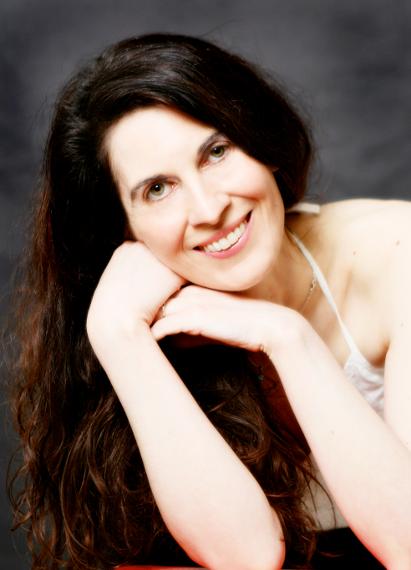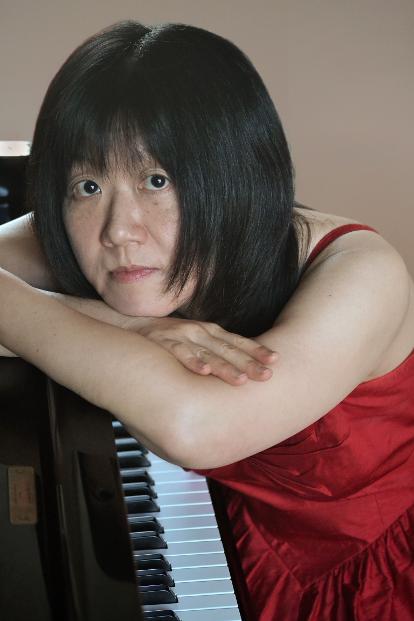 Passionate and sensual, Seki's performances are as much a visual delight as they are aural.

Ongaku No Tomo (Japan's leading classical music magazine) also wrote of the "tonal beauty" of her playing and to her creating "her own musical atmosphere through her vivid and varied coloured tones".




Carollyn Eden was born in Ashton-under-Lyne and grew up in Leeds where from a very early age music became one of her greatest joys. She took every opportunity to sing and play music, learning the flute and the piano and becoming a cantor at Leeds Cathedral. At eighteen she won the Harrogate Young Musician of the Festival as a pianist and that year came to London to study piano at the Guildhall School of Music. Her true passion being singing, on leaving the Guildhall she set out on the journey of becoming a singer, studying with many highly esteemed teachers such as Mary Hammond, Paula Anglin, Emma Kirkby and Sally Burgess and also studying acting at Richmond Drama School and with the inspired coach Delia Lindon.
As a singer Carollyn has performed in a diverse cross section of music from early music groups to experimental projects, including performances at the Brighton Festival, Waterloo Tunnels and the ICA with composer Alex Nikiporenko and artist Matthew Stone. She is particularly interested in combining music, drama and movement and has written and performed her own songs as well as collaborating on two operas as librettist with her husband, composer Mark Glentworth. In 2013 she directed a production of Dido and Aeneas at The Forge in Camden for which she wrote and performed a spoken prologue.

Carollyn is a founder member of the Nightingale Consort and Nightingale Opera.
Haruko Seki has performed at many major UK venues including St John's Smith Square, The South Bank, Wigmore and Fairfield Halls. She has recorded for the BBC and for German television. Internationally she has performed in Europe, America and the Far East - Her appeal is truly global!

An Associate of the Royal Academy of Music, Seki studied under the auspices of Piers Lane, Kathron Sturrock and Christopher Elton, completing her Master's and graduating with the Academy's highest performance award, Recital Diploma. Her inspiration is derived from a cross fertilisation of poetry as well as music, having obtained her first BA Degree in English literature prior to coming to the UK to pursue her musical passion. She has competed internationally, winning First Prize in the USA's St Charles Illinois International Piano Competition in 1997 among others.

Seki's broad repertoire as a Concerto Pianist encompasses over 20 concertos while amongst her solo repertoire she has taken a special interest in neglected works by Saint-Saëns and Tournemire. More recently she has delighted audiences with her explorations of Gershwin and Scott Joplin.

Having now spent much of her life in the UK, Seki now sees opportunity to act as musical channel between the British Isles and Japan. She has recently completed a successful project in Japan promoting the works of two lesser known composers of Britain and Ireland, John Ireland and John Field.

The Times referred to her playing as being "bathed in tonal beauty" and whose "vivid colouristic strokes... took one off into a world of serene enchantment"