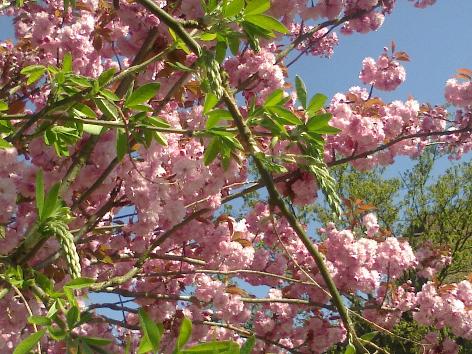 Sakura and Roses

In this programme Phantasia take a look back through the traditional music and folk stories of Japan and the British Isles.

From Japan, we visit the magical world of cherry blossom, tree spirits and enchanted saki. Music includes the well loved song "Sakura, Sakura", and "Kojo no tsuki"with it's ghosts of the past.

From the British Isles, roses, tales of unrequited love and celtic spirits feature. The programme includes songs loved for centuries such as "Greensleeves", "Auld Lang Syne" and " Down by the Sally Gardens" as well as ancient tales and readings from works by Shakespeare, Robert Burns and Keats.